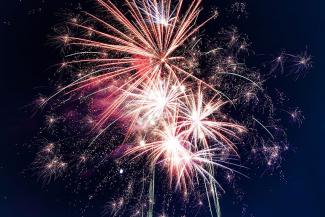 Mistra Urban Futures closing down after 10 years
After ten years, and according to plan, the Mistra Urban Futures research programme has come to an end. Hosted at Chalmers University of Technology in Gothenburg, Sweden, the programme has successfully developed transdisciplinary and comparative urban development research with platforms in Cape Town (South Africa), Kisumu (Kenya), Sheffield and Greater Manchester (UK), Skåne and Stockholm (Sweden). There is also project based collaboration with partners in Shimla (India) and Buenos Aires (Argentina).
The research framework 2016–2019, called "Realising Just Cities", has produced a wide range of articles, book chapters, books, reports and policy briefs – all of which can be found under "Publications".
Some books, articles and other material produced and submitted in 2019 have not yet been published and will be added to the list of publications as soon as they are available.
The activities of Mistra Urban Futures continue in various forms from 2020 and onwards. In Gothenburg, the secretariat and the Gothenburg platform becomes parts of the Gothenburg Centre for Sustainable Development which is jointly hosted by the University of Gothenburg and Chalmers University.
This site will be restructured as an archive, keeping the output as well as other material like blogs and impact stories available for the future. More details will be posted during next few weeks and months.
For further information, please contact Elma Durakovic concerning the Gothenburg Platform and Jan Riise for questions regarding the international network and secretariat.  
Photo by Roven Images on Unsplash