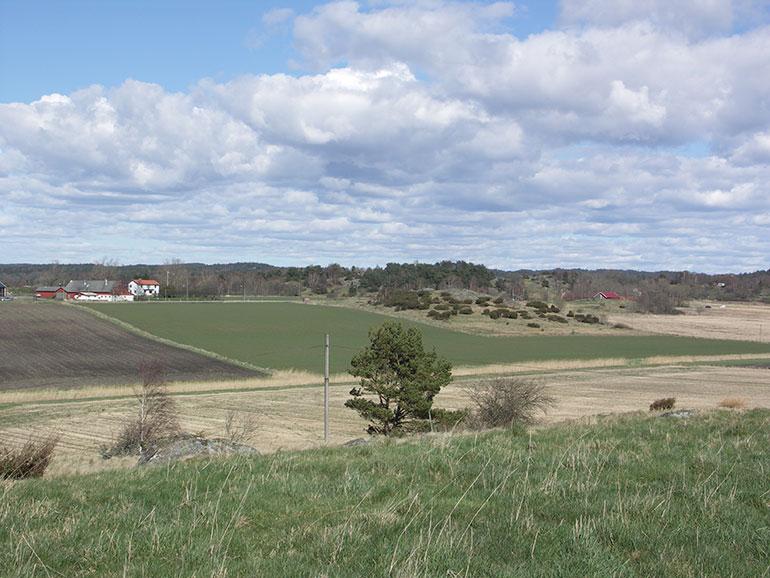 By Gunilla Almered Olsson on 28 Jun, 2017
Food security is a vulnerable dimension of urban resilience and sustainability. At the same time, food security issues may form a basis for the re-establishment of links between urban and rural regions. However. this is often missing in the resilience and sustainability discourse.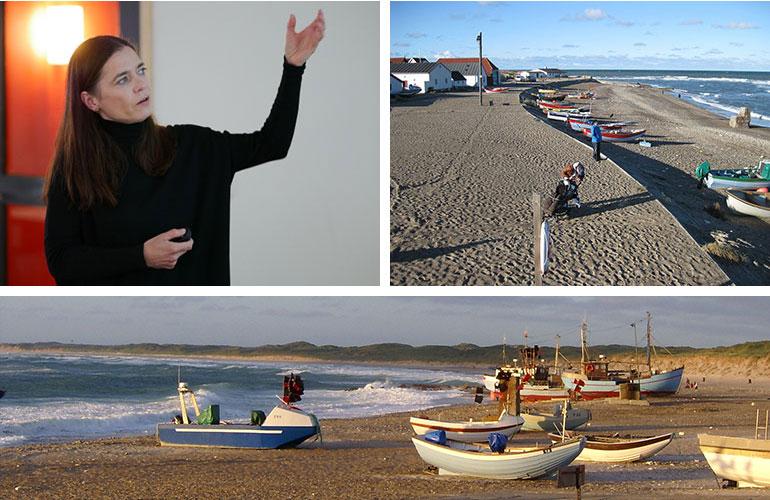 By Jan Riise on 13 Jun, 2017
Strengthening place-based potential and opportunities may be a more productive strategy than a re-distribution of resources on a regional or national level when it comes to rural municipalities where depopulation is an everyday reality.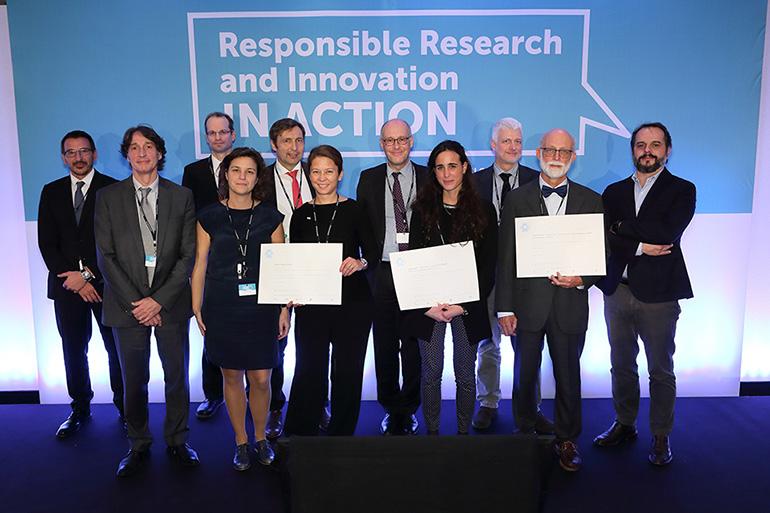 By Jan Riise on 20 Jan, 2017
'Co-creation and stakeholder involvement, and the participatory, peer-to-peer, distributed and bottom-up' approach' – Mistra Urban Futures received the first ever European Foundations Award for Responsible Research and Innovation. http://efarri.eu