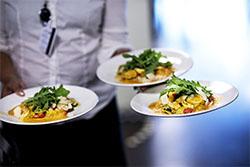 By annikakallvik on 05 Oct, 2018
Konferens kring framtidens mat - mat kopplat till resande Göteborg 9-10 oktober TFTSWEDEN – Tomorrow's Food Travel (TFT) är en konferens i Göteborg 9-10 oktober som tar sikte på framtiden och resenärers behov, krav och beteende kopplat till mat och resande. Det är en internationell mötesplats för kunskap- och erfarenhetsutbyte mellan aktörer inom måltidsturism. Stadslandet Göteborg (Göteborgs Stad) och Mistra Urban Futures finns representerade på konferensen. Inressanta inslag i programmet handlar om framtidens mat och bland annat scart seafood, sådant vi inte normalt äter från havet,...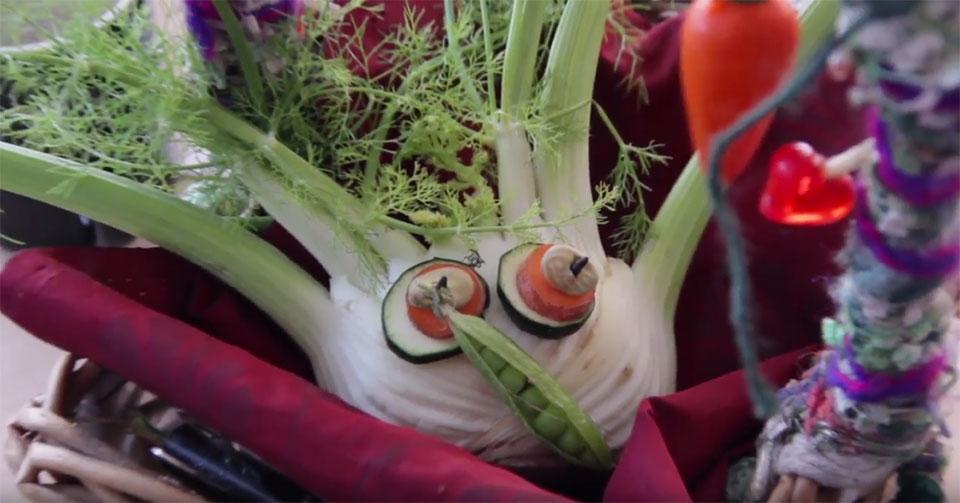 By Charlie Spring on 24 Aug, 2018
Food system thinkers and actors from across the North of England were invited by SAFE and Sustainable Food Cities to an event for future collaborations. Charlie Spring writes about regional collaborations, including academic institutions, to shape more positive and systemic change.