Barry Ness new leader for the Skåne platform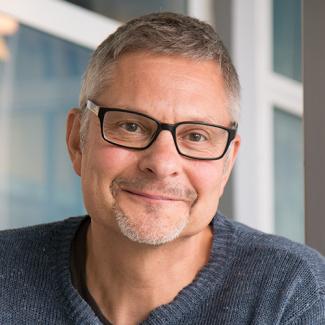 Barry Ness has become the new Director of the Skåne Local Interaction Platform (SKLIP). The platform brings together a consortium of the three universities located in the region: Lund University, Malmö University, and the Swedish University for Agricultural Sciences (SLU) along with different societal actors. Barry's task as Director will be to promote and drive knowledge co-creation processes in Skåne and the use of the knowledge produced in them to advance Mistra Urban Future's vision to foster sustainable urbanization that is accessible, green and fair.
"I see my initial task as SKLIP Director to ensure that all local initiatives are functioning in the next few months. Once this is completed, I will turn my efforts to bringing together different actors in Skåne in core processes of sustainable urban change, the co-creation of knowledge and sustainable urban governance." says Ness.
Activities being planned in Skåne include a seminar series concentrating on different sustainable urban development themes as well as collaborative research on strategic areas such as urban ecosystem services and urban migration, amongst others.