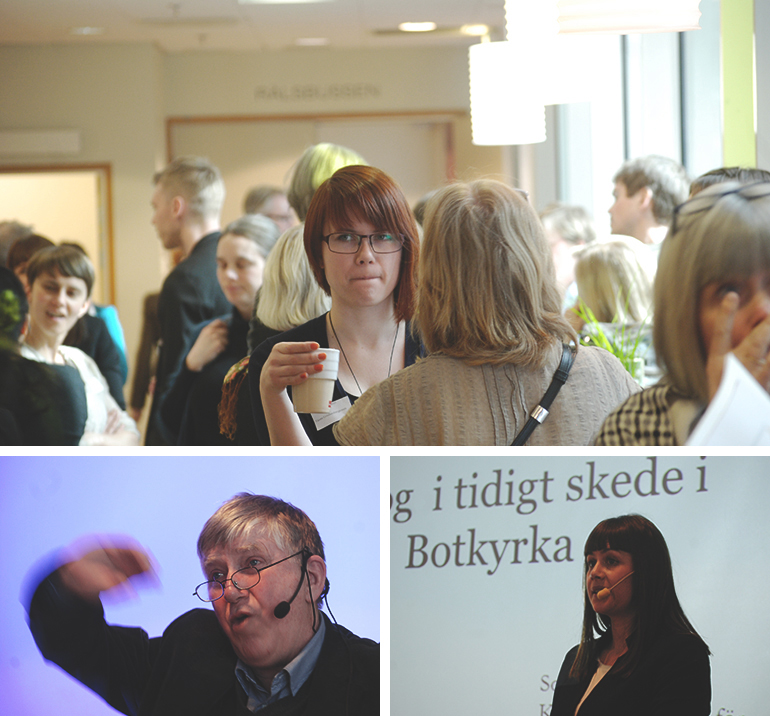 Citizen Participation
The purpose of this project is to map and understand the scope, forms and impacts of citizen dialogues within the urban planning process in the three Swedish city regions of Gothenburg, Stockholm and Malmö.
The project both creates more knowledge about and deepens the understanding of how citizen participation is carried out and what consequences it brings. Does citizen participation lead to more effective decision making and more democratic and just cities? Or is it a way to legitimize goals already politically decided?  
As an empirical foundation an extensive mapping is carried out, that covers citizen dialogue within the tree city regions from the year 2000 and onwards. The project has also set up a reference group consisting of the National Board of Housing, Building and Planning, Swedish Association of Local Authorities and Regions, the Swedish Transport Administration, The Göteborg Region Association of Local Authorities, and the municipalities of Gothenburg, Lerum, Alingsås, Tjörn, Stockholm, Botkyrka, Nacka, Upplands Väsby, Malmö, Kristianstad, Lund and Landskrona. The group's purpose is to share experiences of citizen dialogues with the project's researchers, to disseminate results from the project and to cooperatively analyze and formulate research questions and perspectives during the project period. Also, there is a reference group consisting of researchers from University of Malmö, Royal Institute of Technology and University of Linköping.