Thomas Melin to Mistra Urban Futures
We welcome Thomas Melin to Mistra Urban Futures. He will work part time at Mistra Urban Futures as "Senior Project Leader", together with Pia Schmidtbauer, who is working as Project leader. 
Until 2016 Thomas was the Head of the External Relations Division of UN-Habitat, the United Nations agency mandated to work with human settlements and urban development based in Nairobi, Kenya. Prior to this, he held senior positions with the Swedish International Development Cooperation Agency (Sida), where he was responsible e.g. for managing and expanding Swedish development support for a range of urban programs. He has coordinated projects on the ground in Ethiopia, South Africa, Kenya and other countries in Africa and Latin America.
Thomas Melin works part-time.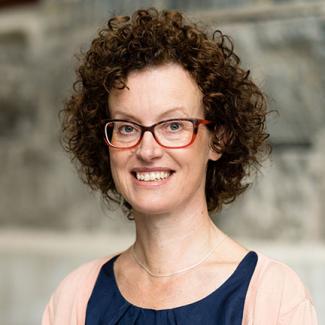 Photo: Annika K and David J.