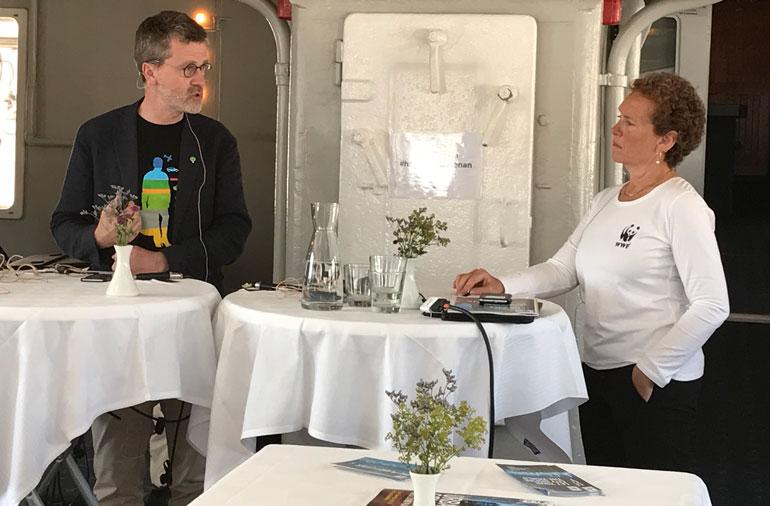 By Sabina Andrén on 10 Jul, 2017
Hur höjer städerna ribban i klimatarbetet? Med ett globalt klimatavtal på plats behöver vi drastiskt minska våra fotavtryck och samtidigt möjliggöra god livskvalitet. Städer har en nyckelroll. På ett seminarium i Almedalen arrangerat av Världsnaturfonden WWF och Mistra Urban Futures reflekterade fyra svenska städer – Umeå, Göteborg, Uppsala och Malmö – kring lärdomar i klimatarbetet och vad som är nästa steg. WWFs Living Planet Report visar att mänsklighetens globala ekologiska fotavtryck överskrider planetens biokapacitet med över 50 %. Vi konsumerar alltså som om vi hade ytterligare en plane...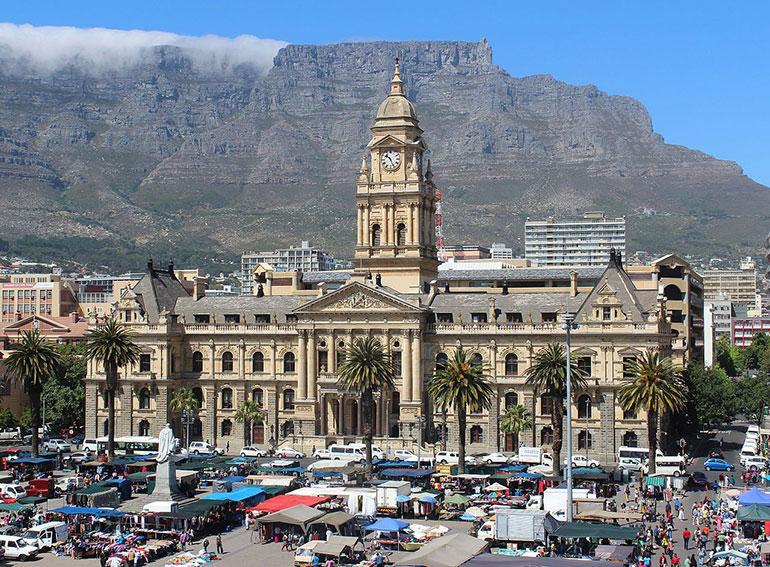 By Warren Smit on 19 Feb, 2017
The difference between government and governance may be significant, the latter not necessarily being as transparent and not always part of public knowledge.