By Jan Riise on 01 May, 2018
The co-creation theme was underlying many of the talks and presentations in sessions as well as in plenaries at this year's ICLEI conference in Bonn. The insurance industry has become a significant partner for many cities.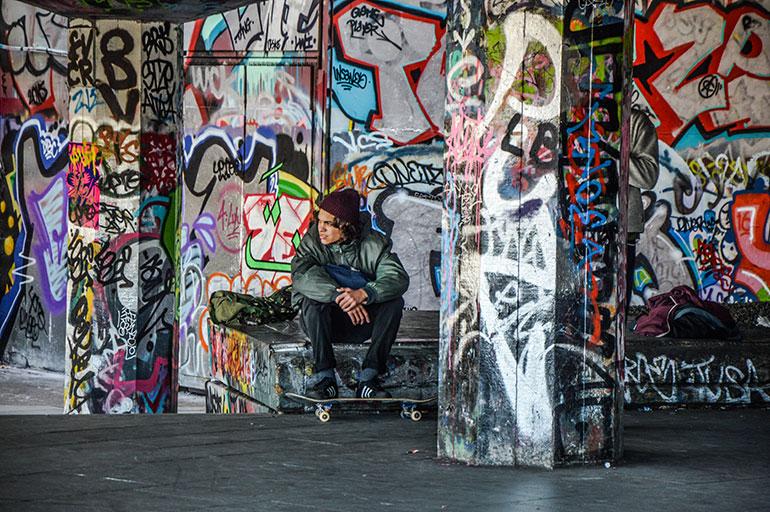 By Beth Perry on 22 Sep, 2017
Several of the Mistra Urban Futures projects are seeking to contribute not only to the Urban Sustainable Development Goal but also Goal 16, about participation and democracy. This was highlighted recently at the Rethinking Global Urban Justice conference in Leeds.