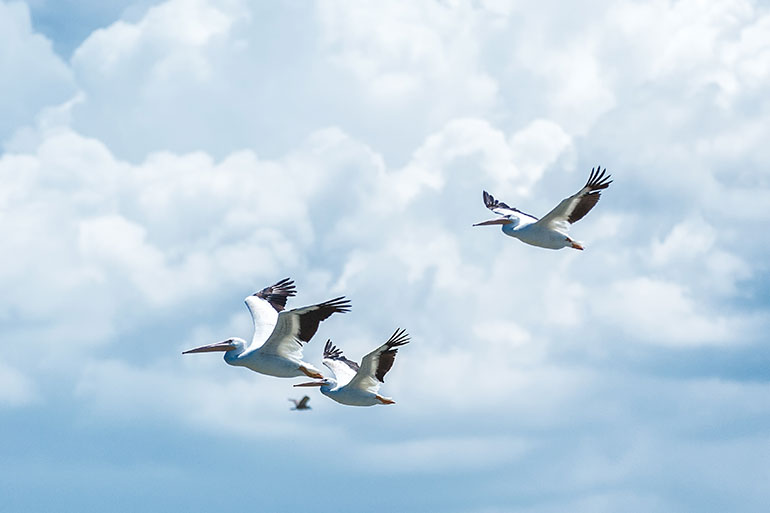 Migration and Sustainable Urban Development
The large migration flows and reception of immigrants and asylum seekers to Sweden in late 2015 form the background of a project with three identified potential research areas: Institutional learning and the role of the public official; Migration in an urban-rural context; the spatial transformation of migration.
During 2015, Stockholm, Gothenburg and Malmö gathered around common knowledge gaps within urban development. This resulted in The Knowledge Agenda of Sustainable Development, as a foundation for research-political argumentation and for unified actions and priorities between the three cities. One of the four central societal challenges formulated, was "urbanisation, migration and segregation".
With reference to the Knowledge Agenda, a project development process has started up within Mistra Urban Futures in Gothenburg and Skåne, together with Centre on Global Migration (CGM) at Gothenburg University, with both academic and public partners involved. The project idea takes starting point in the common understanding of migration – both international and internal – as a continuous ongoing movement and an inevitable part of ongoing processes of globalisation and urbanisation.
Three research themes
A general purpose of the project development is to promote dialogue and collaboration around the strategic questions, practical solutions and political dilemmas that arise as a consequence of migration. As a basis for research project development, three central themes have been identified: 1. Changed perspectives and approaches in governance and planning. 2. Migration in an urban-rural context. 3. Spatial transformation as a result of migration.
Completed activities
As part of the project development process, a couple of activities have been carried out during spring 2017:
March: A full day seminar in Malmö with the purpose of starting up discussions and knowledge exchange between Mistra Urban Futures' Gothenburg and Skåne platforms.
May: A full day workshop with participants from academia, public sector and civil society, with the purpose to invite to a discussion around the three themes above, and to further identify knowledge gaps related to these themes. The workshop lay a foundation for a network which will continue to develop research projects during the fall of 2017.
6 May: Mistra Urban Futures contributed with a panel discussion in ICLEI's Annual Global Forum on Urban Resilience and Adaption in Bonn. The panel hosted city officials from the three major cities of Sweden – Stockholm, Gothenburg and Malmö – as well as representiatives from academia and civil society. Within the title "To plan for reception of asylum seekers and refugees: Comparative perspectives" the panel discussed the dilemmas and conflicting goals that arose in the three cities during autumn of 2015, when Sweden received a large number of refugees within a short period of time. The main focus was how cities can go from acute solutions to long-term planning regarding migration as a pre-condition for urban development.
2 July: Mistra Urban Futures participated in Almedalen with a seminar on "Migration as a continuous state – how do cities and societies manage and plan for this?". Migration was highlighted from a historical and global perspective. The panel also discussed experiences from Sweden's refugee reception in the autumn of 2015, and how we can learn from this experience for a long-term work. See a film from the event here (in Swedish)
The list of project members below is to be regarded as 'contact persons' - as the project is under development - please feel free to get in touch!