By Jan Riise on 06 Dec, 2019
By Sara Eliasson on 08 Mar, 2019
International Women's Day 8th of March is a reminder that while progress has been made towards gender equality and women's empowerment, there is still work to be done. The higher education sector is no exception. To bridge the gender gap and foster equality in research it is crucial hear from diverse female voices.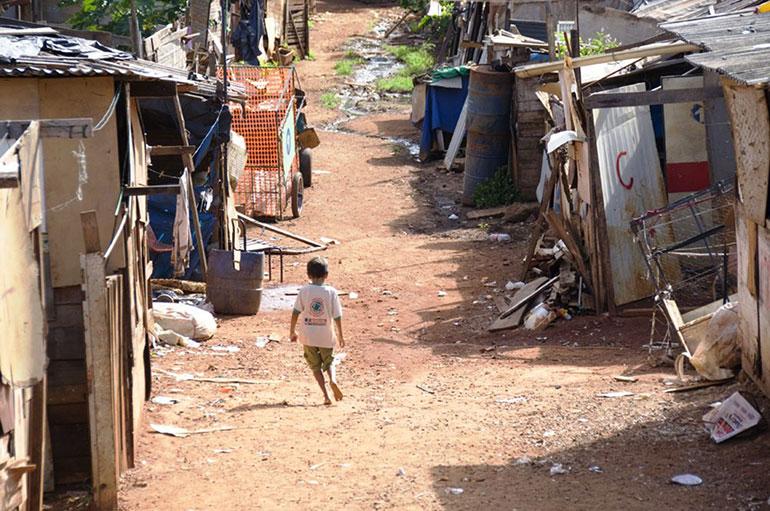 By Sara Eliasson on 01 Sep, 2017
A factor often ignored in urban planning is the gender dimension. Urban planning is far from neutral. The spaces we inhabit mirror power structures and favor some features over others. Mistra Urban Futures' intern Sara Eliasson looks into the gender issues of sustainable urban development.