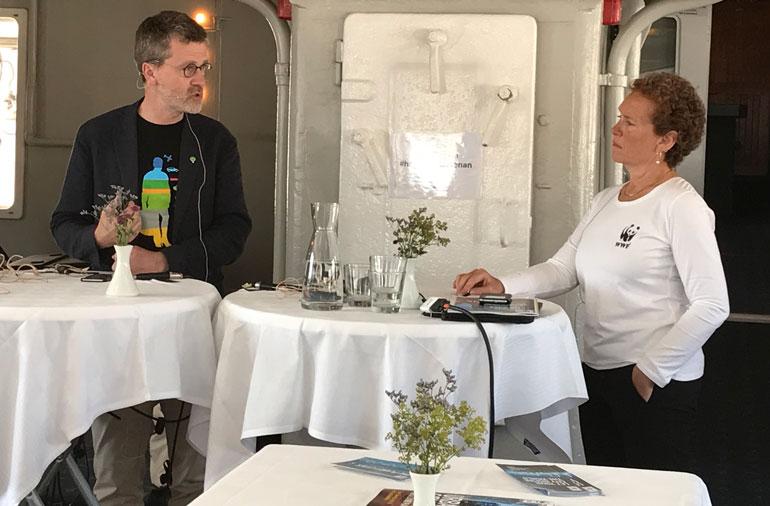 By Sabina Andrén on 10 Jul, 2017
Städer har en nyckelroll för att vi ska kunna minska våra fotavtryck och samtidigt möjliggöra god livskvalitet. På ett seminarium i Almedalen arrangerat av Världsnaturfonden WWF och Mistra Urban Futures reflekterade fyra svenska städer – Umeå, Göteborg, Uppsala och Malmö – kring lärdomar i klimatarbetet och vad som är nästa steg. Gästblogg av WWF:s programsamordnare för One Planet City Challenge, Sabina Andrén.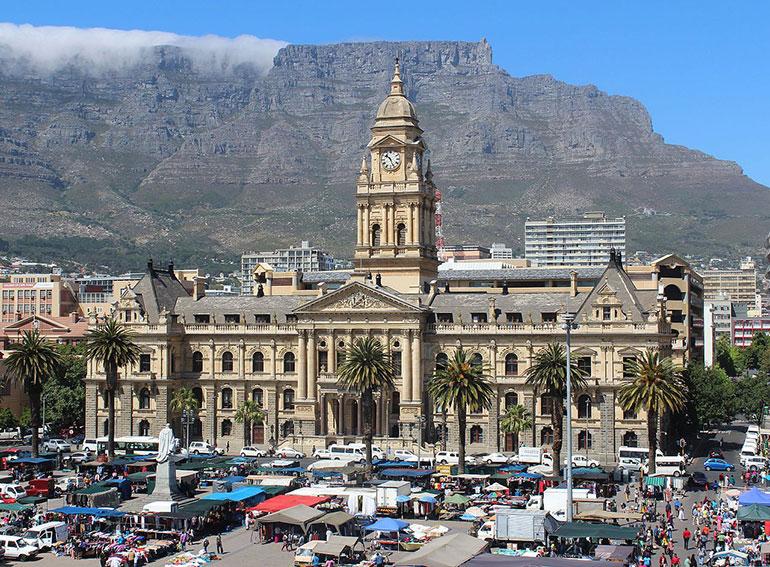 By Warren Smit on 19 Feb, 2017
The difference between government and governance may be significant, the latter not necessarily being as transparent and not always part of public knowledge.